Food processing equipment with accessories / reaction kettle / tank cleaning nozzle / stainless steel welding / thread / GD series fixed cleaning ball
316L stainless steel cleaning ball / stainless steel fixed cleaning ball / spray ball / stainless steel fixed nozzle
GD series static CIP spray ball
| | |
| --- | --- |
| Model | CIP spray ball |
| Material | 304ss, 316Lss on request |
| Spray angle | 360° or on request |
| Connection type | thread, slip-on (tube clip), welding or clamp on request |
| Connection size | 1/8", 1/2", 3/4'', 1", 1 1/4", 1 1/2", 2" |
| Operating pressure | 1-3 bar |
| Cleaning diameter | 1-3m |
GD series static CIP spray ball Design feature:
Popular sprayball design

For higher flow rate

Corrosion resistant material

Available in different sizes
GD series fixed cleaning ball works:
Fixed spray ball sprays a lot of water column through a large number of small holes to clean the inner wall of the tank
GD series fixed cleaning ball advantages:
Simple, basic maintenance-free, cost-effective, jet steam and compressed air, self-draining
GD series fixed cleaning ball picture: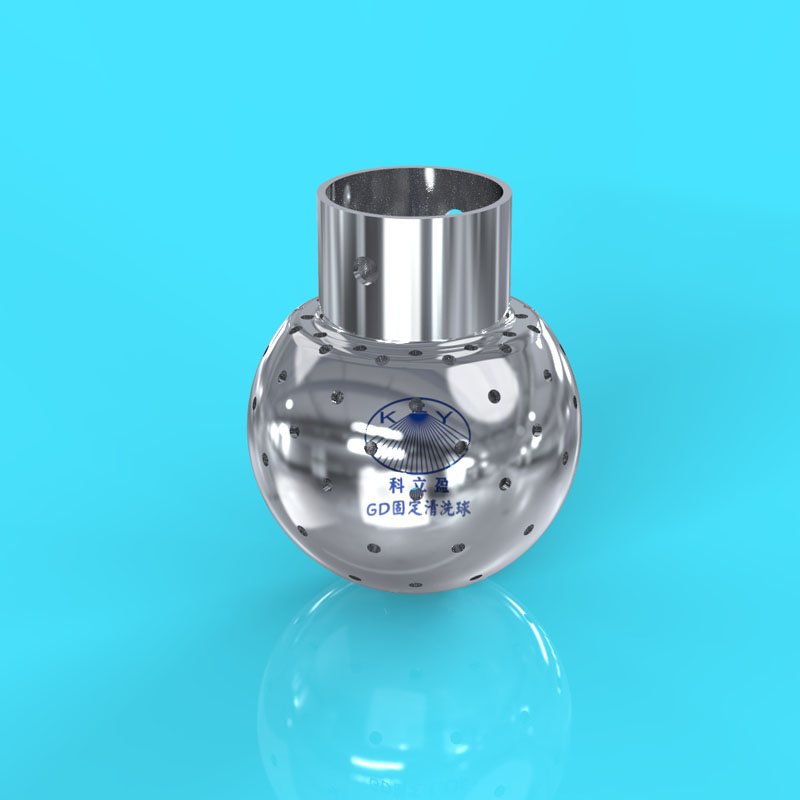 GD series fixed cleaning ball technical parameters:
●Can be used for saturated steam injection
●Maximum cleaning diameter: 1-5 meters
●The highest temperature resistance is 200 degrees
●Material: 304, 316 stainless steel, 316L stainless steel, material optional
● Popular spherical design
● for large traffic (optional)
●Corrosion material (optional)
●Complete size and specifications
●Connection method: thread welding bolt, etc. can be customized
●The spray angle can be customized (mainly 360°)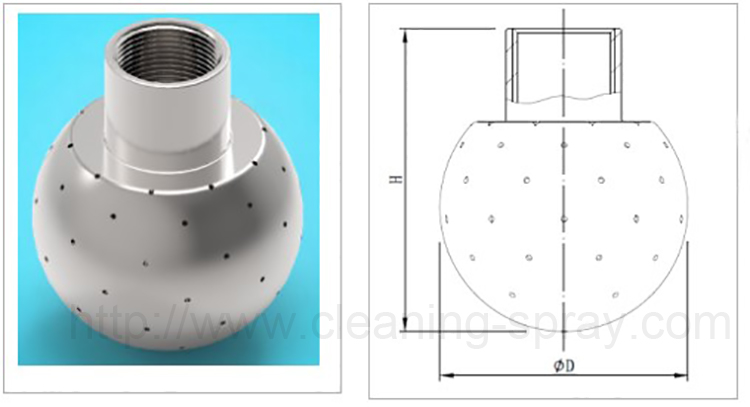 Performance data:
Dimension: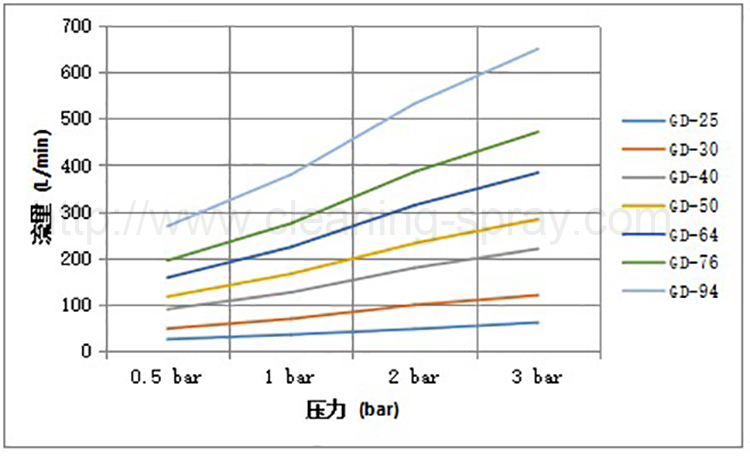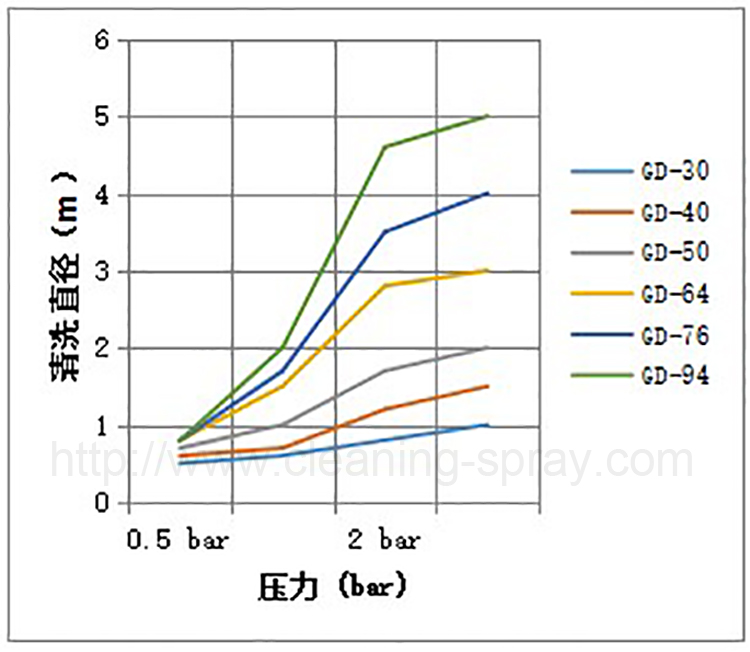 GD series fixed cleaning ball application:
The GD Series is a fixed spray ball used in the food and beverage industry to clean tanks. Fixed spray balls are used for lower cleaning tasks. For high flow and steam injection.